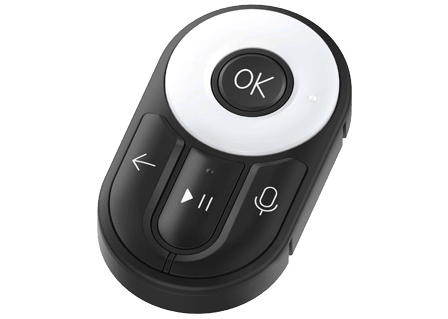 Some time ago, digging TaoBao, Jager has found an interesting miniature ZigBee remote control keypad with eight buttons. As this device is powered by a CC2530 chip, an idea appeared in Jager's head to flash it with a great freepad firmware, which was used in Jager's previous remote controls.
UPD: This keypad has appeared on AliExpress
Keypad has 8 buttons, two-colored led, and is powered by CR2032 lithium cell.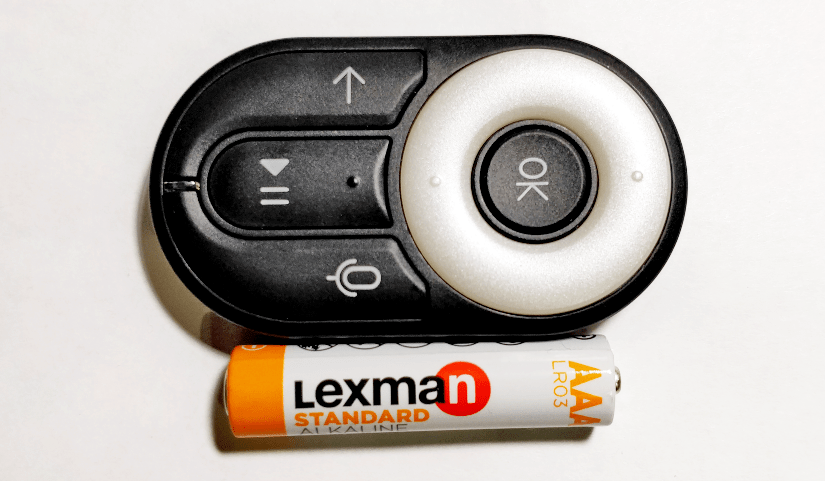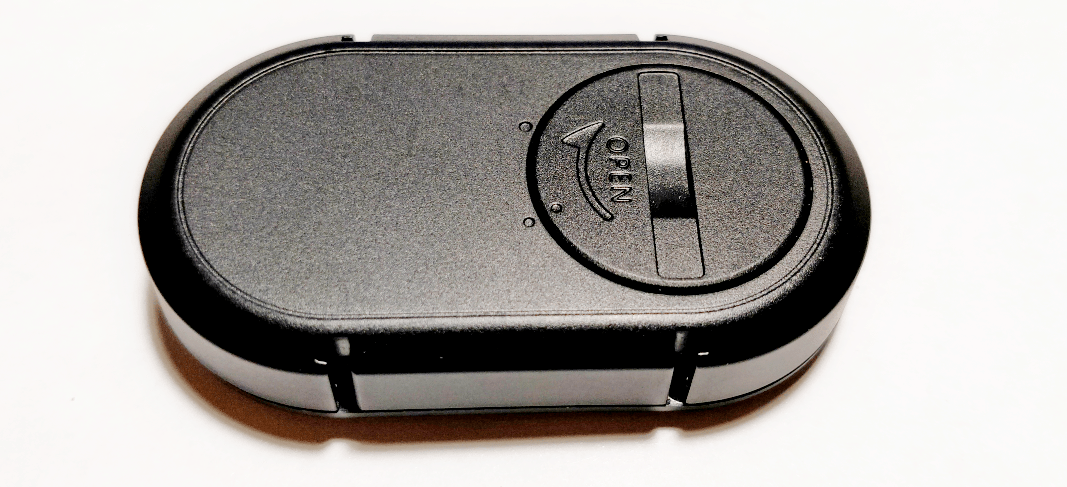 It is quite easy to disassemble this device. The case is held by plastic latches, and two screws hid beneath the white ring.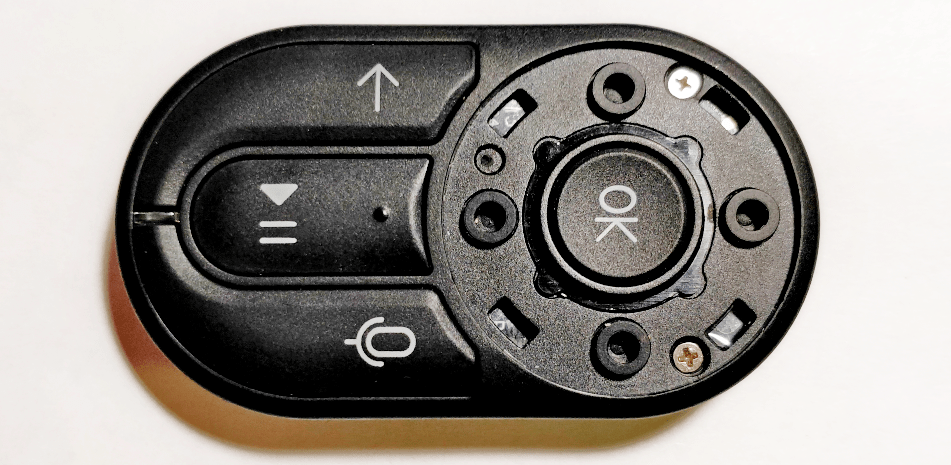 A totally disassembled keypad looks like this:
There are membrane buttons, held by a scotch duct-tape on the PCB. The scotch-tape hides firmware flashing pads, so you need to remove it or cut a window to have access.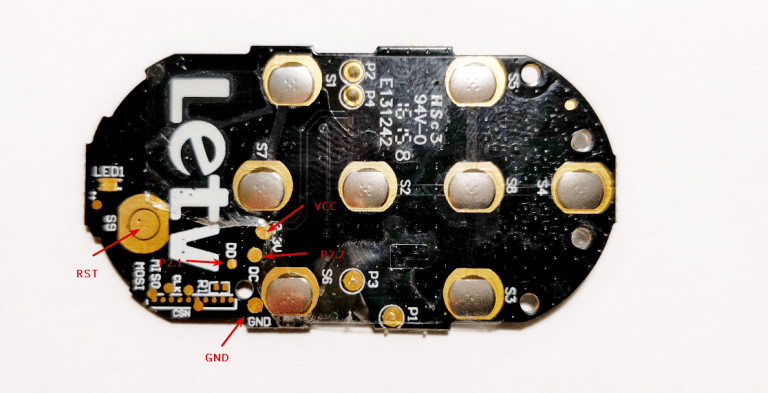 As you can see, contacts are located in a pretty chaotic order. I don't wish to solder wires and that's why I decided to make a flashing adapter.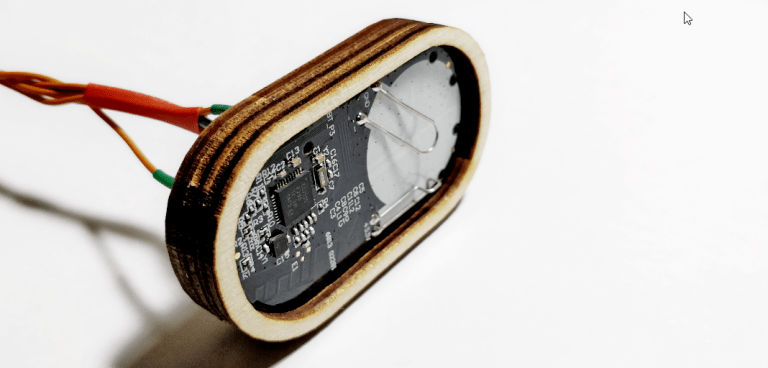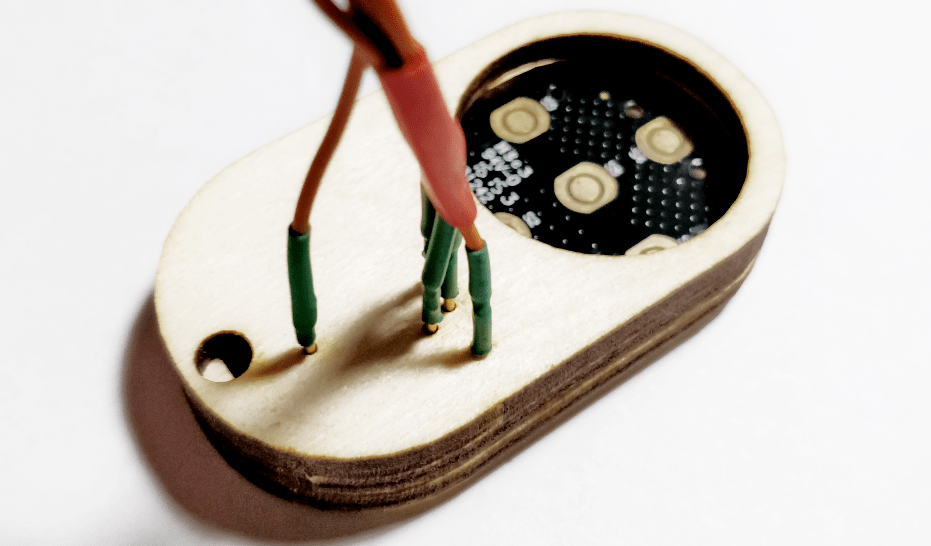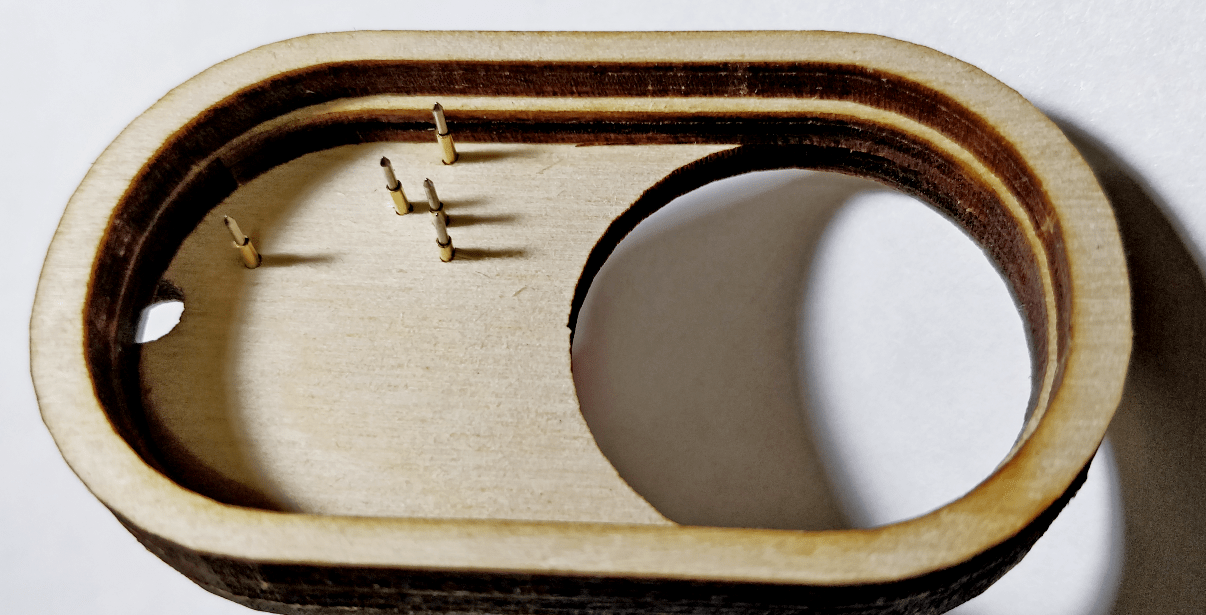 The only thing you need to do is to upload the modified by @xyzroe version of freepad firmware with any situated flashing method. Zigbee2mqtt converter file is included in the package archive.
Here is how the device attached to the SLS Gateway looks like: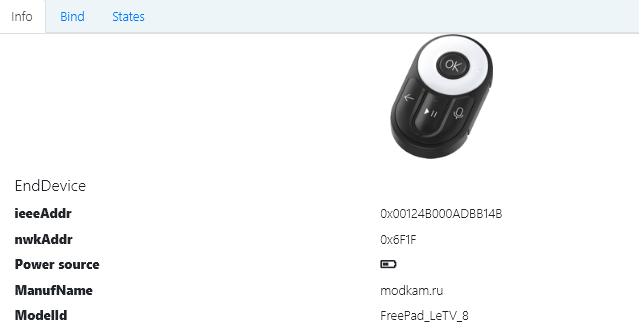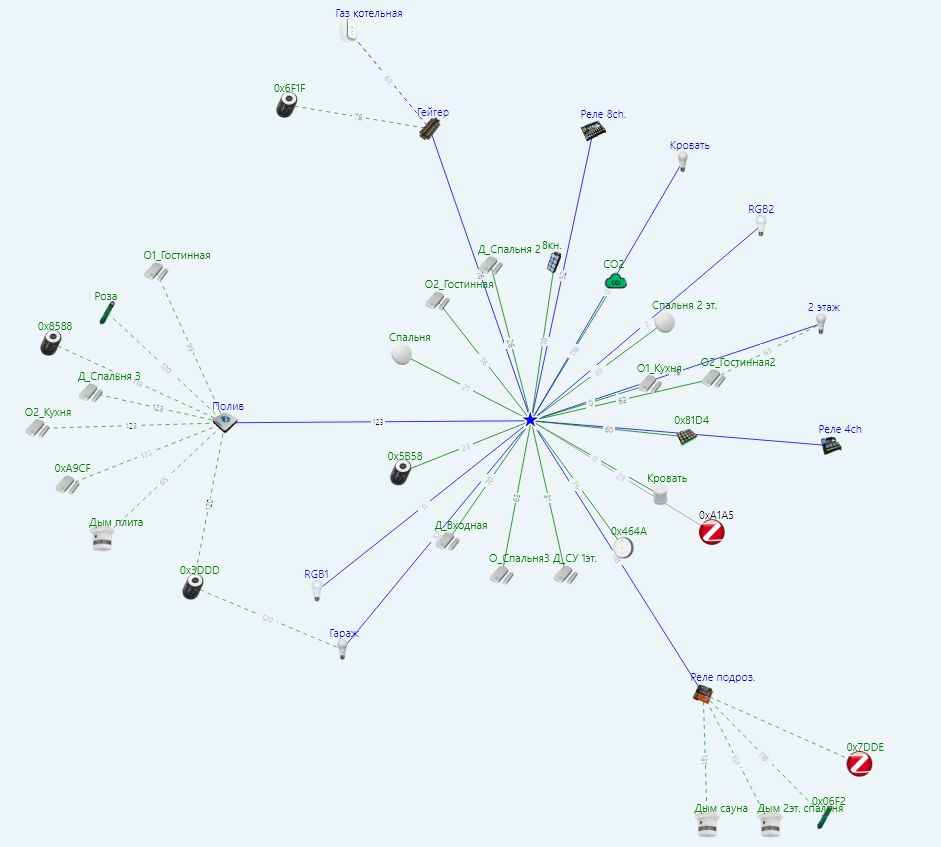 What's button mapping?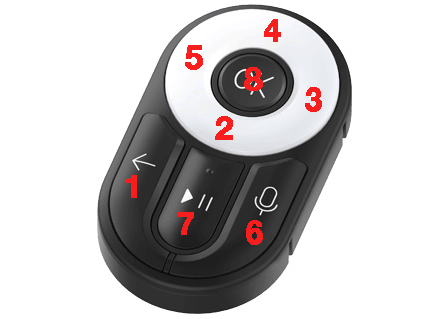 Links